Our land has character. It's an interesting mix of open field, woodland and wetland. Some of it is flat and level, much of it has a slope in one direction or many. Rather than needing to choose where to build our property, we would simply be using the existing area that had been prepared by the previous owner. One less decision to make :-)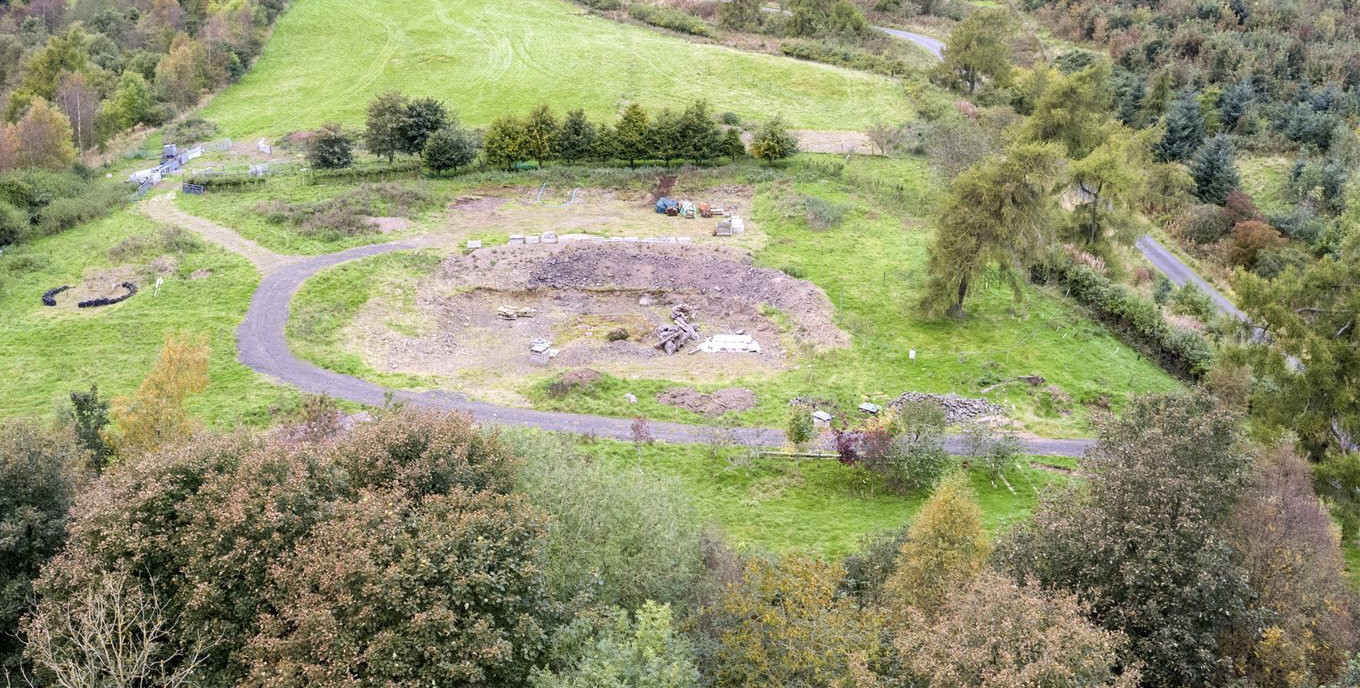 Soon after appointing our architect, Ewan, we had a meeting on site to discuss possible designs of our new property. He arrived with no preconceptions whereas we arrived with a lot following our many discussions about the plot. We did, however, try and remain open minded to all ideas he had :-)
Given the slope of the site and the views we had available, we were sure we wanted to have our living space on the upper floor - an "upside down house" :-)



While at the plot with Ewan we discussed this and realised that while the levels favoured this layout we may not have enough of a height difference to make it work properly. Other options were discussed to try and make it work as we wanted visitors to enter on the upper level.


As we want the property to be a full Passivhaus we also need it to face south, allowing us to benefit from the maximum amount of solar gain. This meant looking at several possible designs and locations within the plot.


Externally ideas came thick and fast but Ewan managed to keep the discussions moving and steered us away from some our preconceived notions.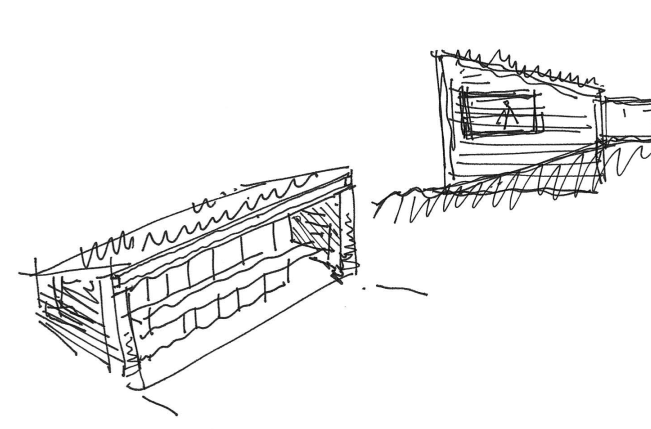 The other discussion we had was around vehicular access. We wanted a large double garage to be attached to the property but wanted to change the access from traveling right through our "garden".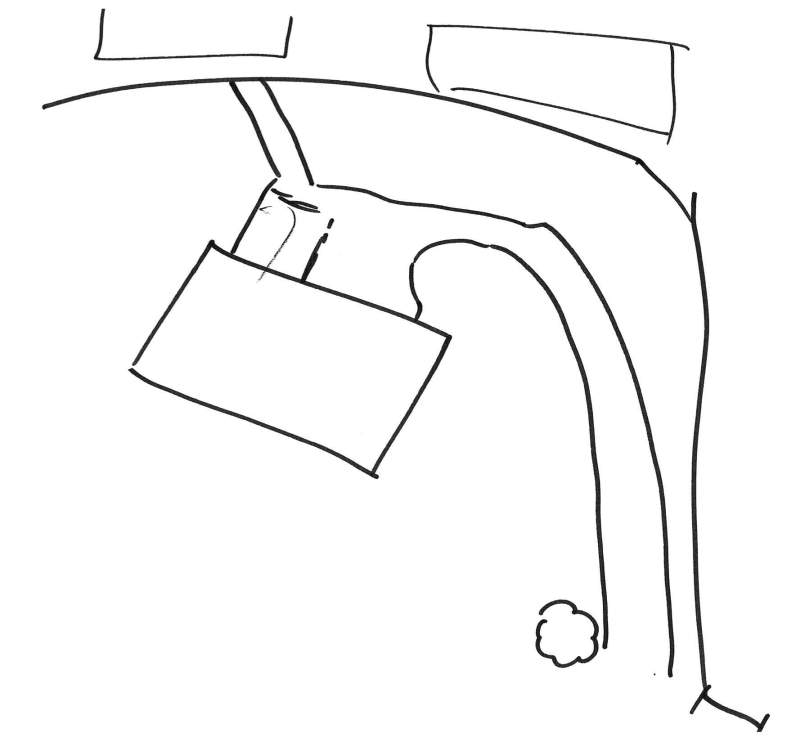 The meeting was very productive. Waiting for the initial proposal to arrive from Ewan wasn't easy.